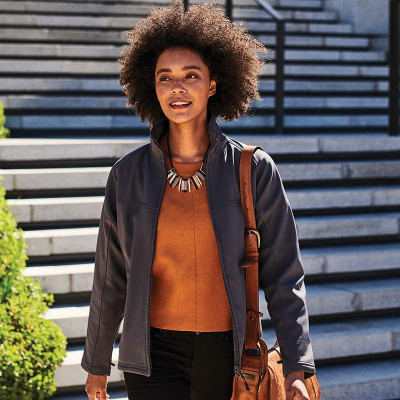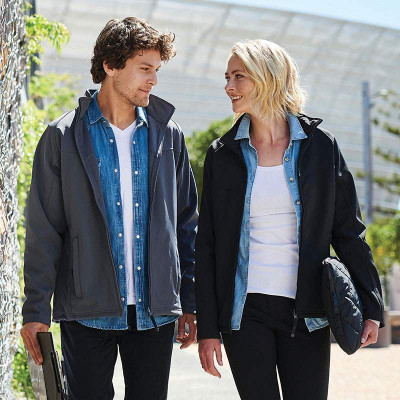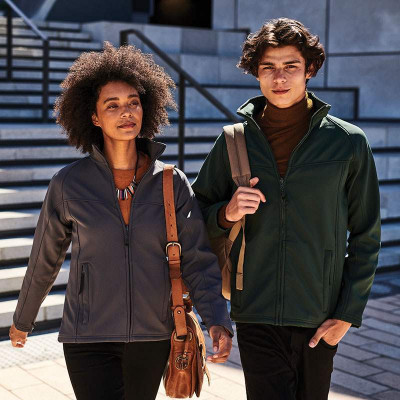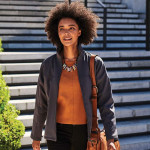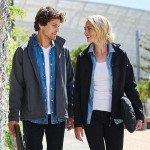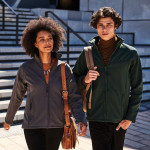 Regatta Women's Uproar Softshell Jacket
Opt for styled protection with the Uproar interactive softshell. The Uproar is made with warm-backed Softshell fabric that's super-soft to handle. The fabric comes with a natural stretch, keeping you comfortable. It also has a water-repellent finish, perfect for rain fall. The shaped fit provides a flattering style.
Fabric
Woven stretch softshell
Weight
270gsm
Size
6* 8* 10 12 14 16 18 20 22*
*6, 8 & 22 only available in certain colours. Contact us for details.

Regatta Professional